Please join us for a fun-filled night as we celebrate our incredible fundraising efforts for 2022 at the Blue Bottle Gala Dinner. The evening will include guest speakers, recaps of our epic events, and fundraising activities. Help us raise crucial funds for The Kids' Cancer Project to find treatments and cures for childhood cancer.
For more information about our "Reef 2 Water" Jet Ski Trek & Blue Bottle Gala Dinner, please visit our 'Events' tab.
Please show your support for our JetSki Riders, who will be travelling 1,500KM from Long Reef NSW to Agnes Water QLD raising money for The Kids' Cancer Project.
What we stand for is in our hashtag
We believe that through greater awareness of childhood cancers, people will support medical research.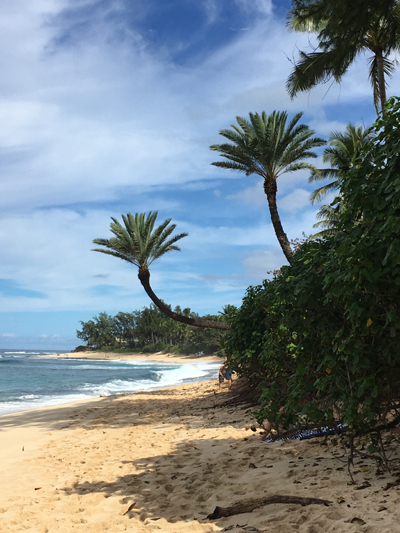 We can see that the
tide is turning 
as current research is finding better treatments, building capabilities and developing survivorship programs.
By funding ongoing research, everyone can
help find a cure.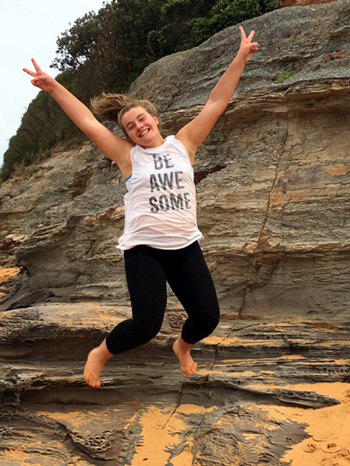 On 4 October 2017, our worlds were turned upside down when our beautiful daughter, sister, granddaughter, niece, cousin and friend ALANA was diagnosed with Ewings sarcoma, a rare childhood cancer.
Alana bravely fought through so much treatment and pain, but devastatingly lost her battle 10 months later on 28 July 2018. She was only 14 years old.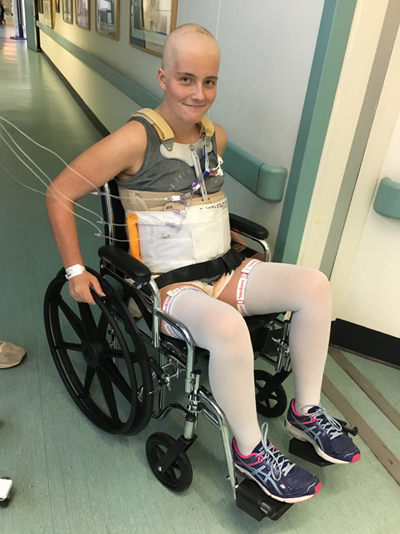 Alana's amazing medical team did everything they could, including trialling two emerging treatment protocols from overseas, in their efforts to fight her cancer. Through this, we were exposed to the incredible research work that is being done in Sydney, across Australia and globally to ultimately eradicate childhood cancer.
Proudly supporting The Kids' Cancer Project
The Kids' Cancer Project is an independent national charity that funds scientific research projects to help kids with many types of cancer. They believe science is the solution to finding more effective treatments for childhood cancers so that other kids will have a better chance of survival, and so do we.
The Kids' Cancer Project funds medical discoveries conducted by many of the amazing doctors who have supported and educated us, including Dr Geoff McCowage (Alana's Oncologist) and Dr Peter Gunning (Researcher and Lecturer at UNSW).